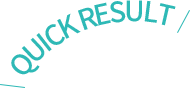 JustWipe
®

Fecal Occult Blood Test
60sec Quick Result
World 1st Toilet-paper FOBT
Collect the stool sample as easy as possible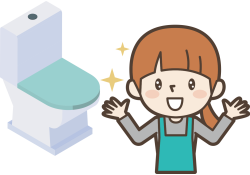 In-home screening for potential colorectal conditions.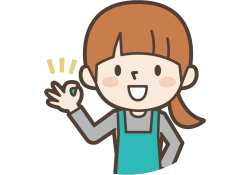 Use the toilet-paper testing paper and wipe.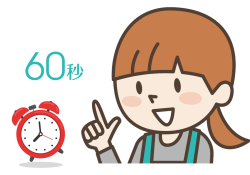 Only 60 seconds to show the result.
STEPS
The novel and pleasant screening tool at home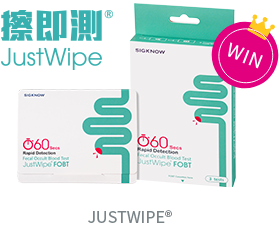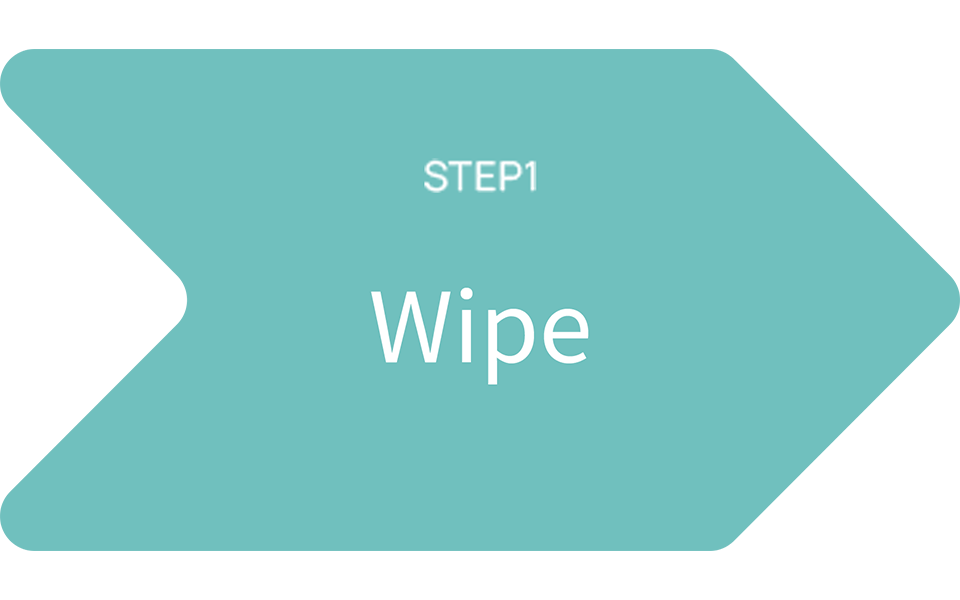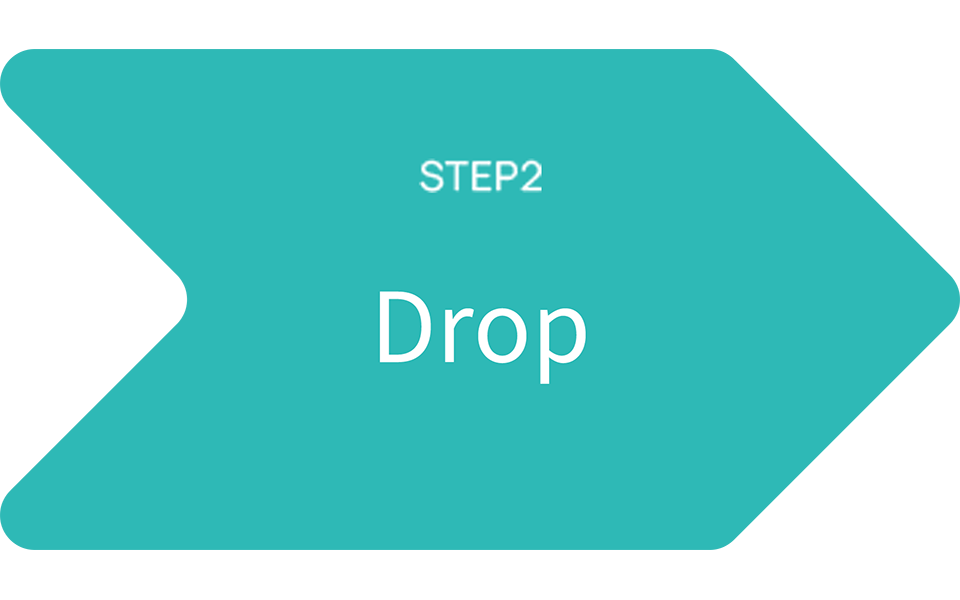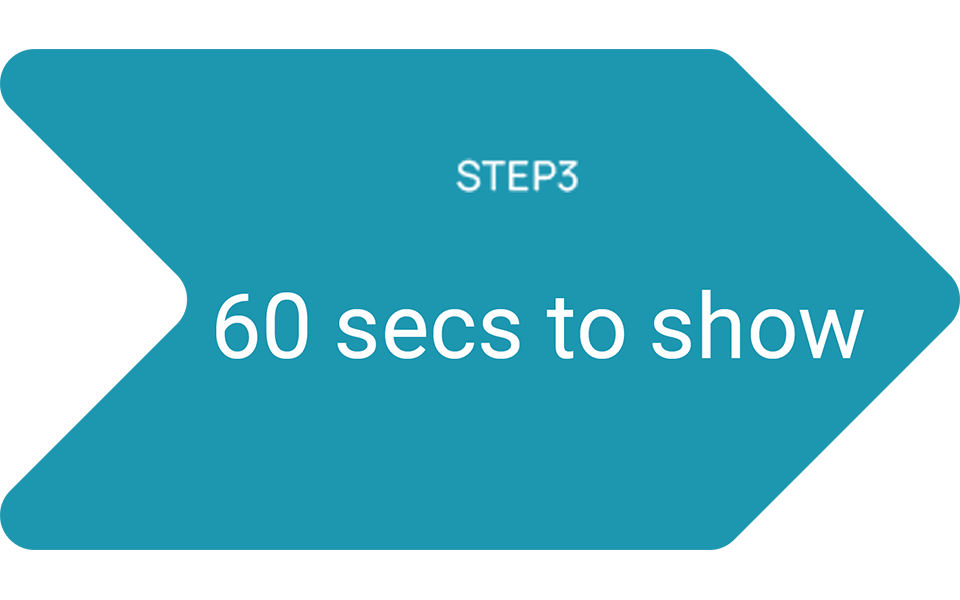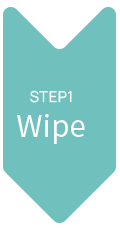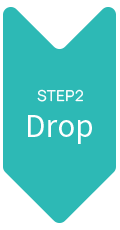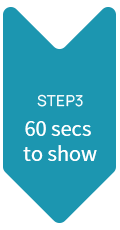 By comparing JustWipe FOBT and Hemoccult II SENSA, JustWipe is of 92% sensitivity and 88% specificity. The test reagent also showed high repeatability (100%) on different days and high reproducibility (>96%) among different users.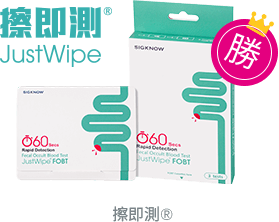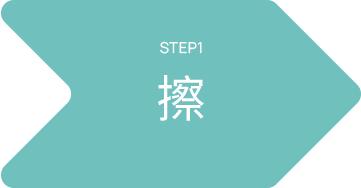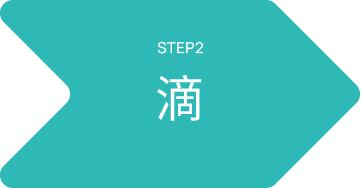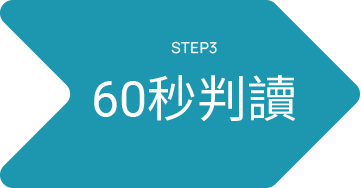 經實驗證明高準確性-與國際化學法糞便潛血檢測Hemoccult II SENSA 相比靈敏度: 92% ; 特異性: 88%)